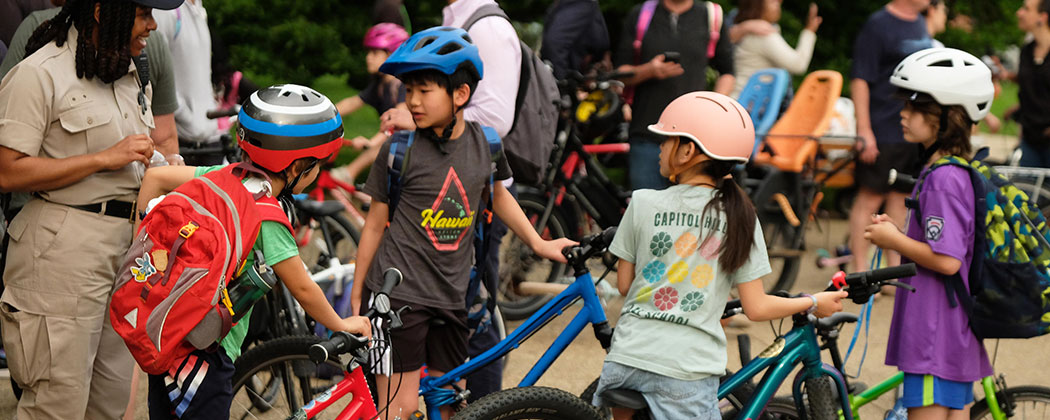 Register today for Bike & Roll to School Day!
Strap on your helmet and lace up your shoes. National Bike & Roll to School Day is May 3, 2023, and registration is now open.
Bike & Roll to School Day invites participants to celebrate the joy of active commuting while building a sense of community and school spirit. Whether addressing the need to make routes to school safer for active trips or encouraging children and teens to be more active, these events can be powerful tools to inspire lasting change. Of course, they are also fun!
While May 3 is this year's official date, communities are welcome to celebrate any day in May that best fits their schedules. Register today to join the movement! 
To stay up to date on the latest Walk / Bike & Roll to School Day news, follow us on Facebook, Twitter and Instagram. 
Walk, Bike & Roll Talking Points
Re-envisioning School Streets
Cities and schools working together can support safe walking and rolling for students along with other benefits by closing or limiting motor vehicle access on a street adjacent to a school.
In Re-envisioning School Streets: Creating More Space for Children and Families, five case examples demonstrate how schools and cities have made temporary and permanent changes to support active travel.
Funding Partners
Led by: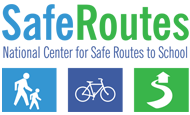 With support from: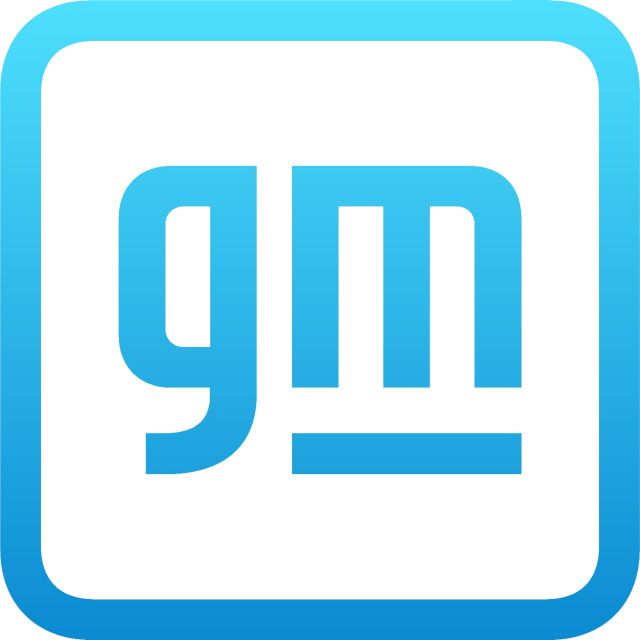 SEE

who's signed up
---

Communities across the country joined together to celebrate Walk & Roll to School Day 2022. See who stepped up, and find out who participated in previous years.
Read More >

Communities across the country celebrated the tenth annual National Bike & Roll to School Day in 2022. Find out who participated this year and in previous years.
Read More >
BEYOND

the event
---

For most schools, a one-day event is not enough. Communities see the promise of healthier students and safer streets. Learn more about transitioning your event into ongoing activities.
Read More >

Changes to streets, sidewalks or trails may make walking or rolling an everyday option beyond the event, so children can enjoy an active trip to school year round. This page provides guides to getting the community involved in supporting design changes to improve the route to school.
Read More >

Safe Routes to School (SRTS) programs engage community members, school staff and administrators, transportation and public health professionals and others to improve the health and well-being of children by enabling and encouraging them to walk and roll to school.
Read More >